Technology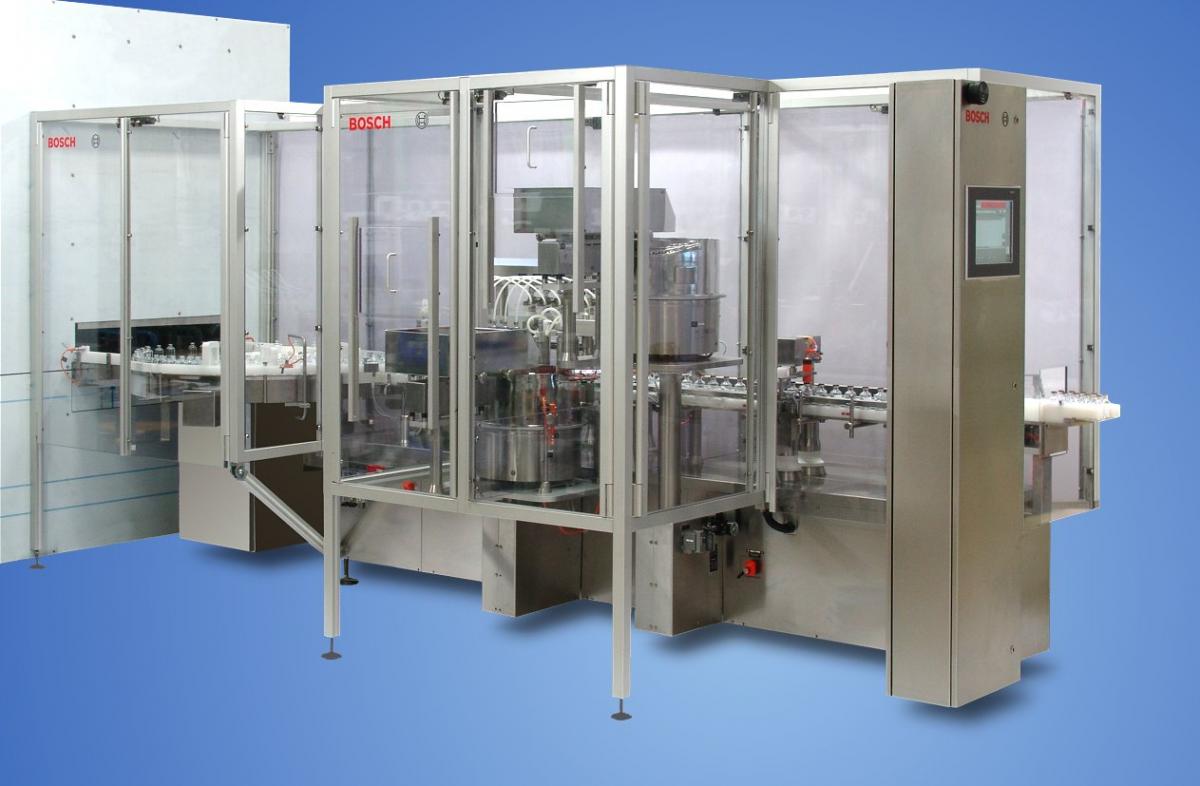 Productive capacity are represented by three equipment processing lines for production of finished medical products:
- sterile freeze dried injectants in vials;
- sterile liquid injectants in cartridges and vials;
- sterile liquid injectants in prefilled syringes.
The whole production process is automated ad controlled by united programme SCADA, all parameters of the production process are registered and archived, this allows to minimize the "human factor".
One of the priority directions is constant improvement of production technological lines, development and introduction of high technology processes for manufacture of innovative products.
Quality of the medical products planned for production meet requirements of all regulations and rules applicable at the territory of the Republic of Kazakhstan, and this ensures competitiveness of the products and correspondence to ecological parameters.